The Liquor Store has one of the largest selections of liquor in Huntsville.  With over 10,000 bottles in stock, The Liquor Store has all the staples in the spirit world. And like with our beer and wine, we're constantly adding to our selection.
We carry a wide variety of spirits so you can make that special cocktail or just the right sipping flavor. Whether you're looking for single cask or single malt, The Liquor Store has you covered.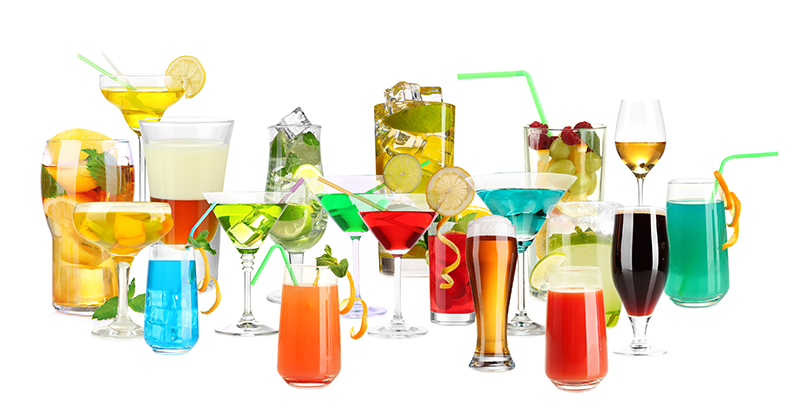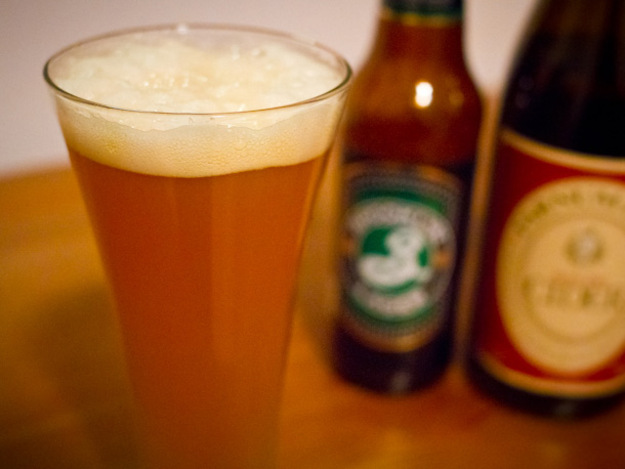 Snakebite
The Snakebite is a simple cocktail of equal parts lager and hard cider. The result is a refreshing combination of tart apple notes from the cider with malty grain character from the lager. The cocktail is so drinkable that bars sometimes refuse to serve it since it tends to lead to rapid intoxication.
For a layered effect, pour the cider slowly over the back of a spoon.
Recipe Courtesy of: Serious Eats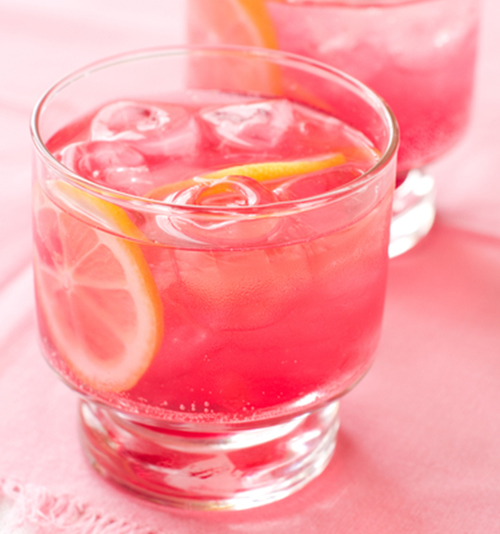 Blushing Sparkler
Mix 1 oz of whipped vodka, 4 oz of Cascade Ice Pink Grapefruit, the juice of a lemon wedge and a handful of ice in a mixer. Pour the cocktail into a chilled glass and garnish with lemon wedges.!
Recipe Courtesy of: The Rebel Chick