Home Brew Supplies
The Liquor Store has all the supplies you'll need to make your own craft beer. Why not try your hand at this fun and delicious hobby.
Our staff are craft beer connoisseurs and would be happy to get you started quenching your own thirst.
We have the supplies to make your own.
Home brewing beer has become a popular hobby for beer drinkers. If you can follow a simple recipe, you can brew your own beer at home.
Home Brewing Supplies
We carry a complete line of home brewing equipment and supplies from LD Carson Company.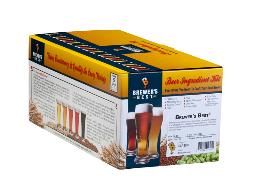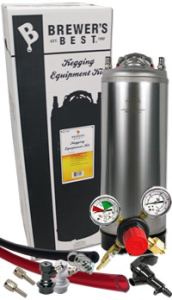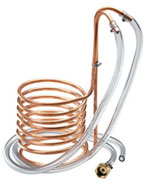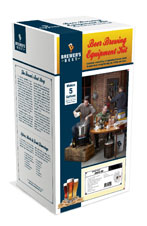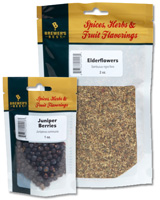 We offer flavor kits available for more than 30 different flavors.
American

Amber
Classic
Cream Ale
Light
Pale Ale
Pale Wheat
Red Ale
Belgian
Contental Pilsner
Dunkelweizen
English
ESB
German
Gluten Free Ale
Imperial
India Pale Ale
Irish Stout
Kolsch
Milk Stout
Munich Helles
Pale Ale
Porter
Red Ale
Robust Porter
Rye Pale Ale
Scottish Ale
Vienna Lager
Weizenbier
Cider House Flavors