The 9th Annual Rocket City Brewfest was a huge success for us. We loved seeing some of our regulars out in the crowd and appreciated the opportunity to meet-and-greet with future customers.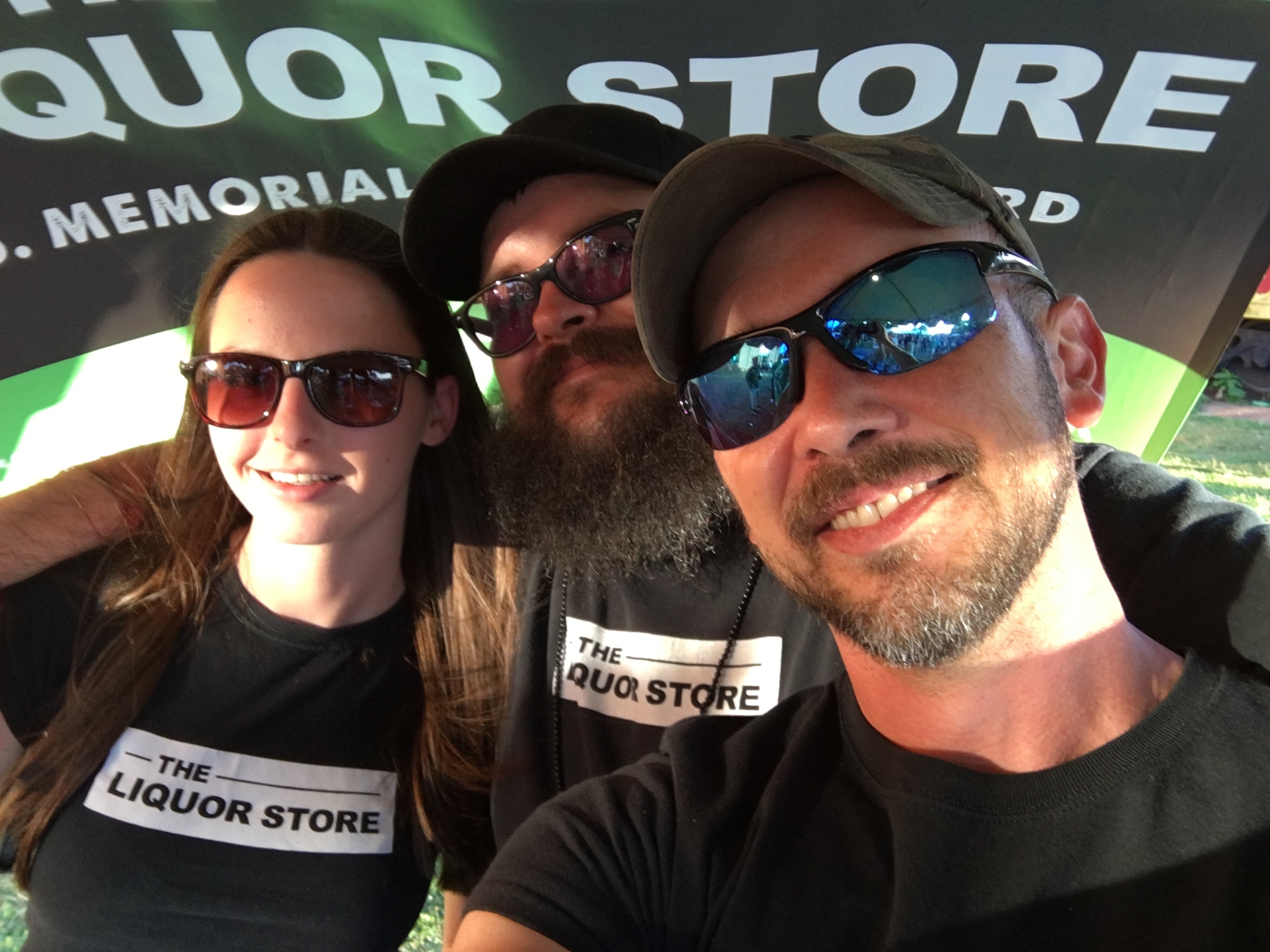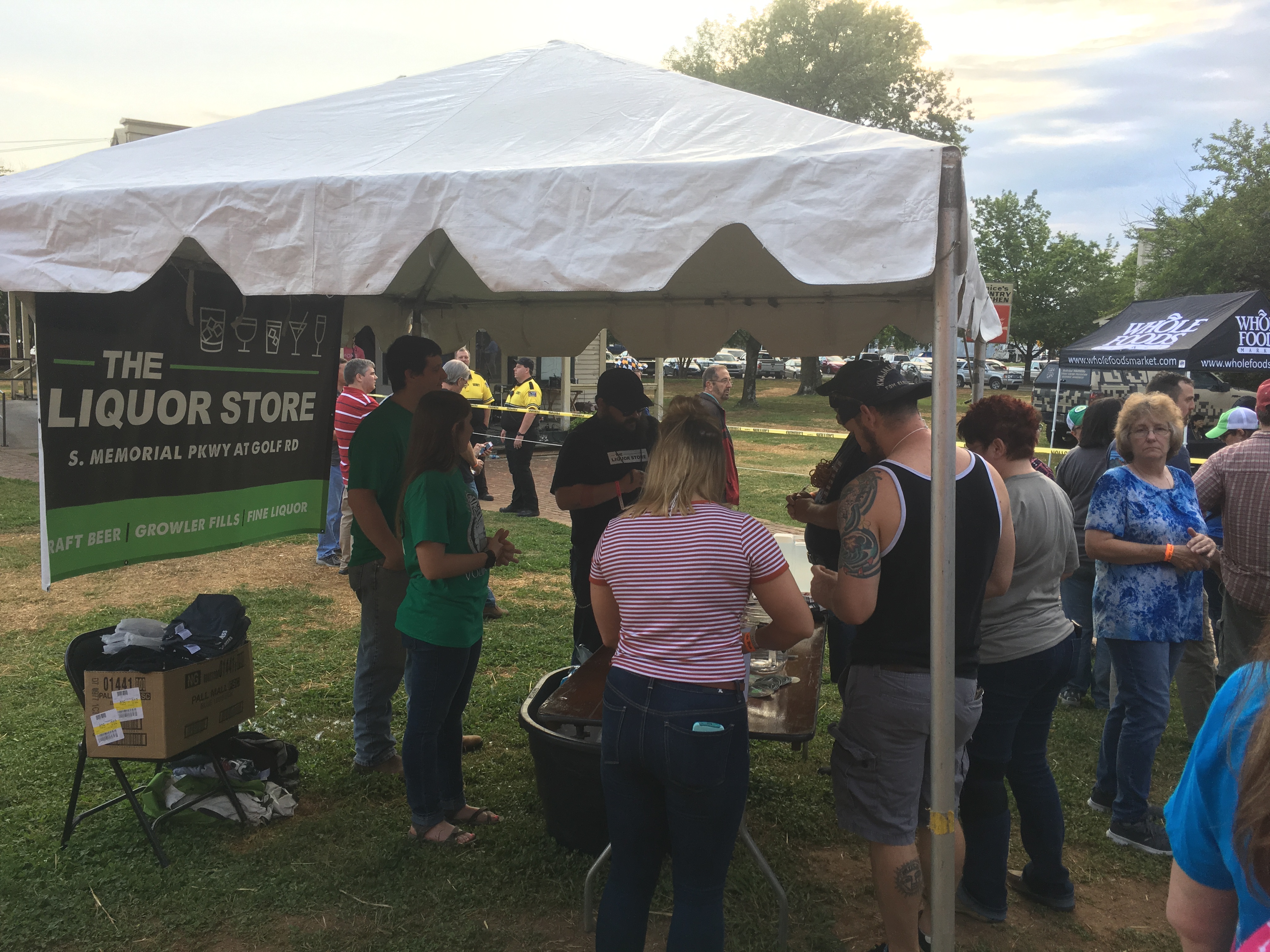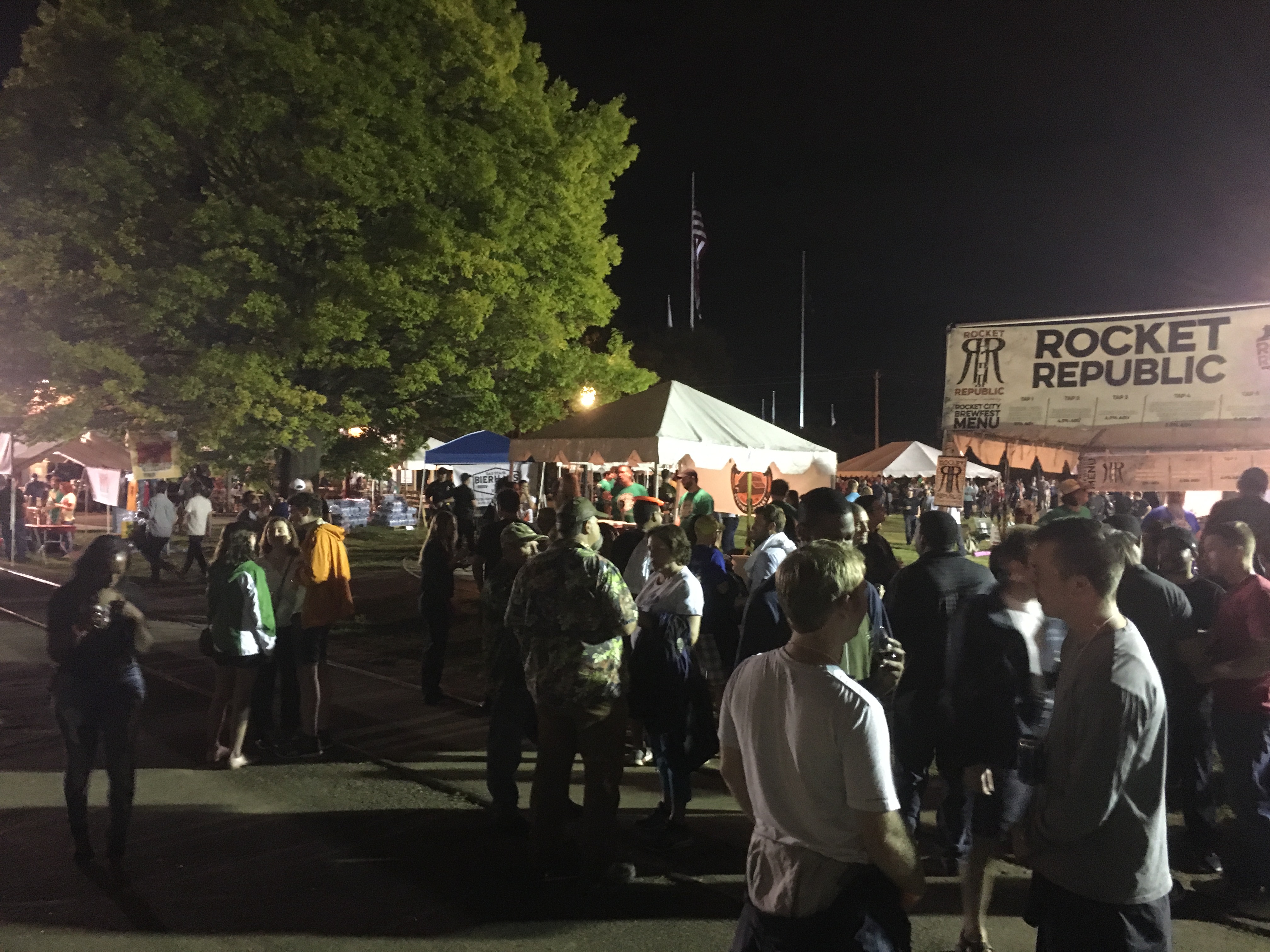 A big "Thank You" to Free The Hops for putting on this event and to our volunteers who manned the pour station.
However, we'd like to use this post is to help spread the word that Free The Hops Birmingham has had to postpone the Magic City Brewfest as a result of increased venue fees.
From their website:
Postponement Notice
"As a direct result of price increases – equating to more than triple the cost of previous years – imposed by the City of Birmingham for rental of the event venue (Sloss Furnaces), Free The Hops and our event partner Yarbrough Company have no alternative but to postpone this annual fundraising event to a later date in the summer of 2017. As such, Magic City Brewfest will not be held on June 9th and 10th at Sloss Furnace.
This is devastating news for Free The Hops to share on the behalf of all of the volunteers whom have been working tirelessly to prepare for this fundraiser. We sincerely apologize to our ticketholders for this unexpected and inconvenient change in plans.
Free The Hops will announce in the next 7-10 business days the new location and date for Magic City Brewfest. Free the Hops is embracing this opportunity to work with an amazing new venue and revamp the event model so we can create a fresh approach to this time-honored event. There will be many exciting details to come. Please stay tuned!"
Arrangements have been made for those who have already purchased tickets. You can follow the latest developments by visiting their website, http://www.magiccitybrewfest.com or following them on Facebook.
Best of luck to our Beer Brethren further south!