We took a little time off today. We're burning the candle at both ends getting ready for next week's Rocket City Brewfest, but accepted an invitation from Blue Pants Brewery to come by, get the grand tour, and taste some of the fantastic brews coming off their line.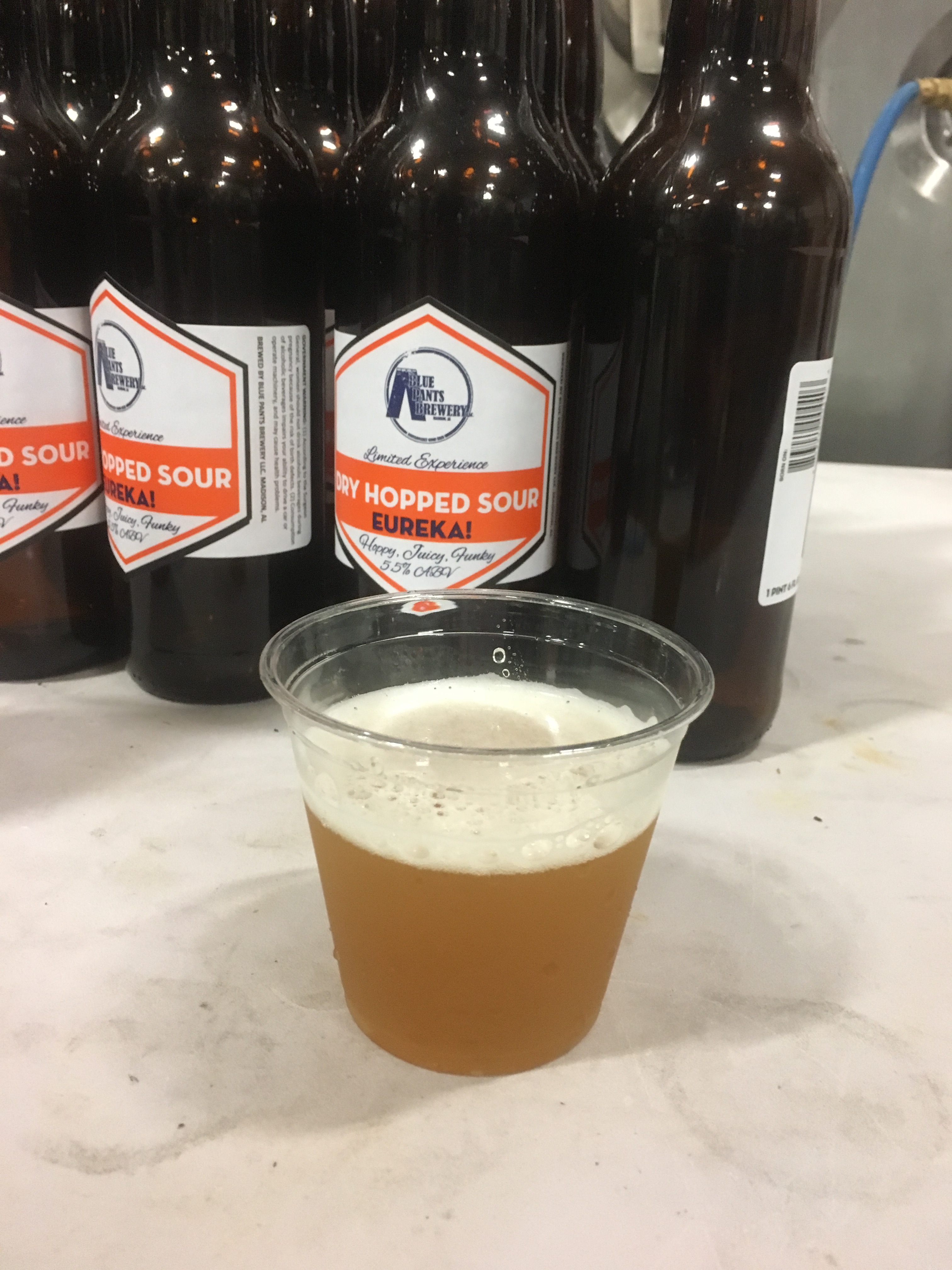 This is what we originally came for. Today was bottling day for their Eureka! Dry Hopped Sour. This is about as perfect a beer will be: right at the point of bottling.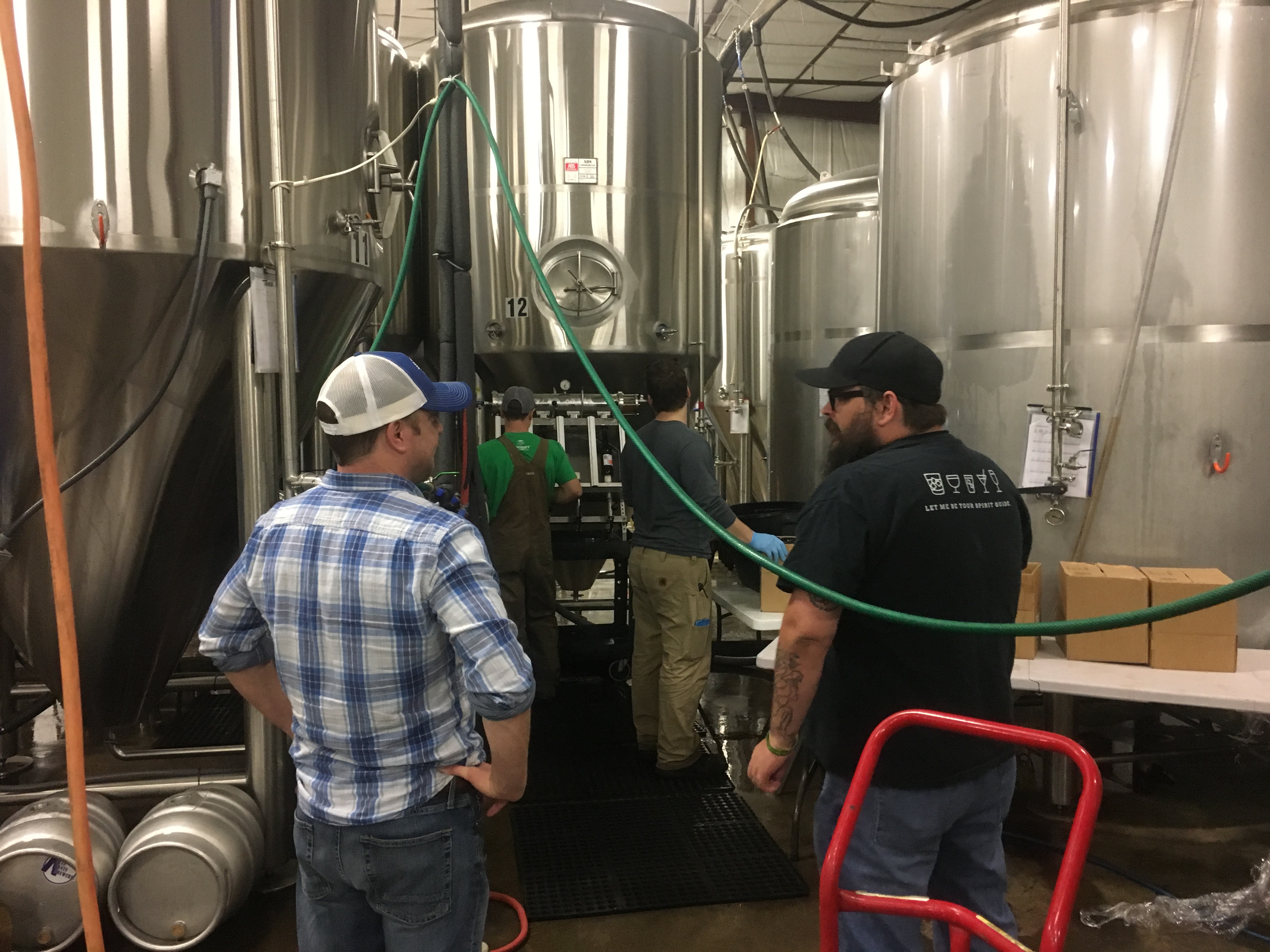 The entire crew at Blue Pants was incredibly gracious of their time, giving us the full run-down of the operation.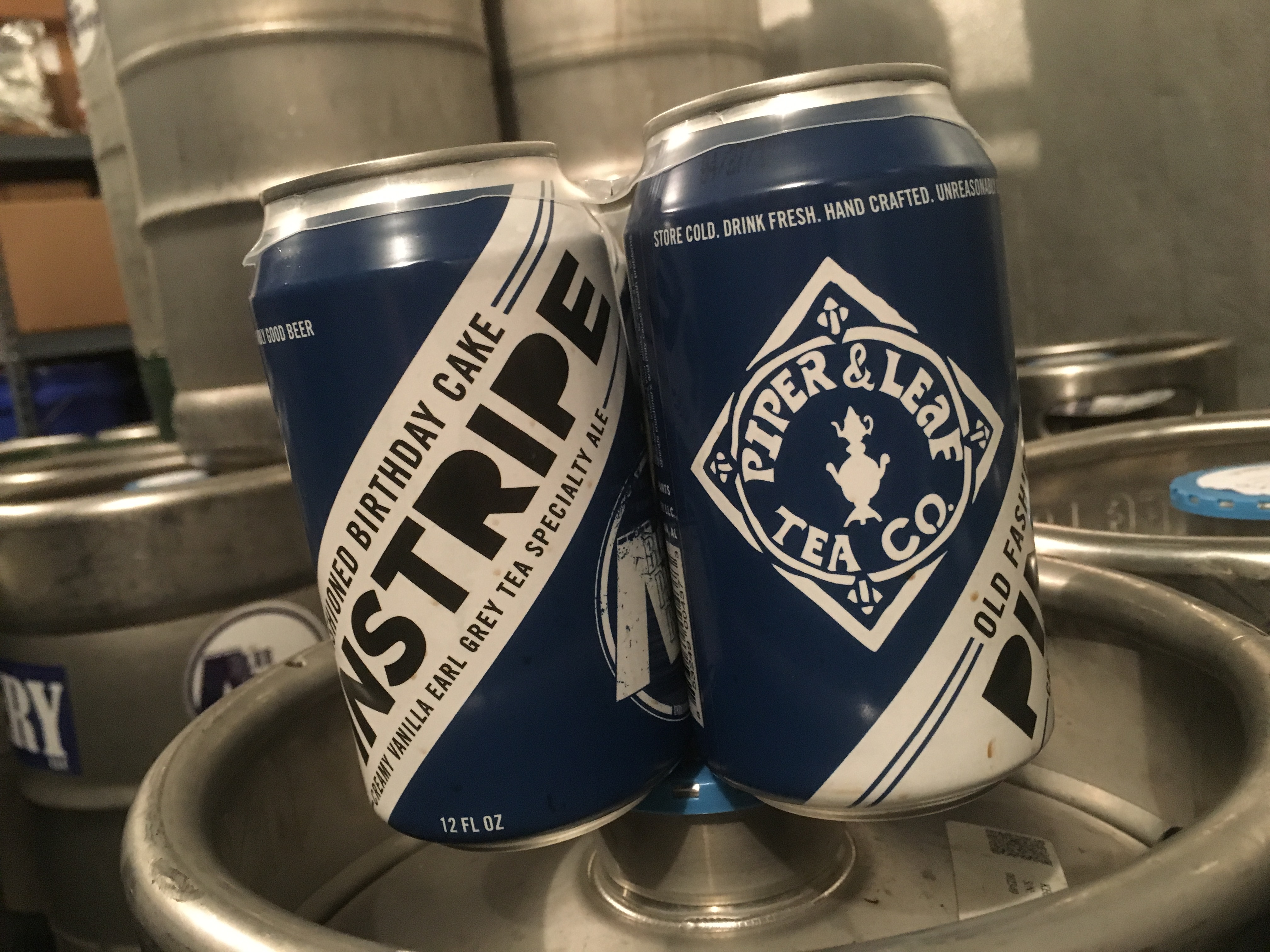 Local collaboration with Piper & Leaf Tea Co. resulted in this: Old Fashioned Birthday Cake Pinstripe Porter.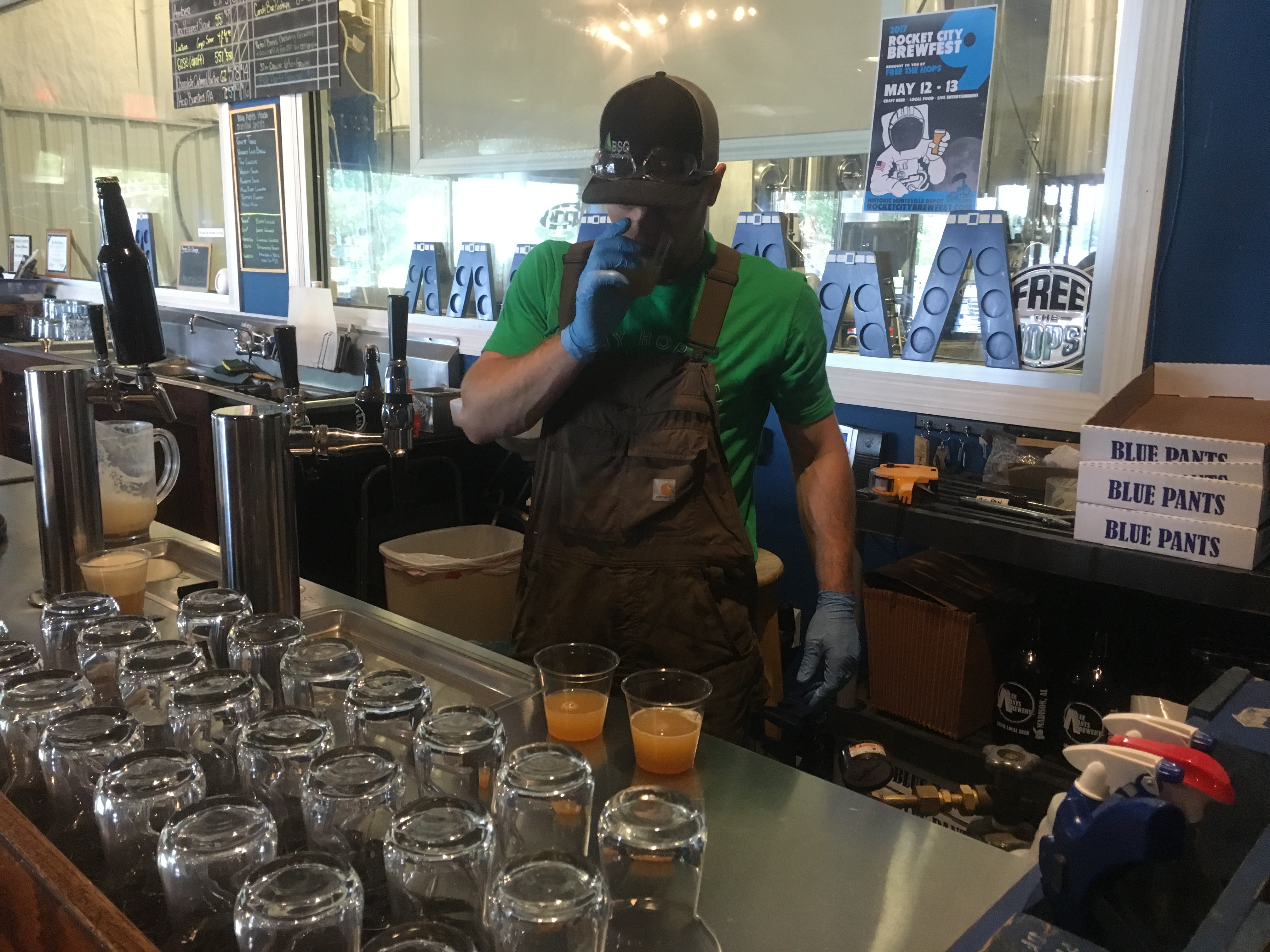 And here was the surprise highlight of the day. Quality control check to see if their latest DIPA was ready for release. Got a big thumbs up, so expect to be seeing this one soon. No details now, we'll let them do the honors, but we can say that it was extremely palatable and sessionable even for a strong brew. A unanimous hit amongst those present.